Puerto Princesa City
"The City in a forest"
"The last frontier"

The taglines that you read above has valid reasons why Puerto Princesa is being called as such. It is a blessing to be born and raised in this city where people protect and give utmost importance to the environment.
Puerto Princesa City is located in the best island of the world,  Palawan. It has been acclaimed several times as the cleanest and greenest city in the Philippines.
Must see places:
1) Puerto Princesa Subterranean River National Park
Explore the longest underground river in the world which is declared by UNESCO as a World Heritage Site. It is also hailed as one of the New 7 wonders of the world last 2012.
Be amazed by its stalactites and stalagmites formations and the rich flora and fauna within its vicinity.
2) Ugong Rock
A hike through a cave going to the peak of Ugong rock where you can see the bird's-eye view of the mountains and fields. After reaching the top, you could go on zipline to return to the base. There are rocks that echoes when tapped, hence the name "ugong rock".


 3) Honda Bay
Do island hopping on the fantastic white sand beaches  of honda bay.  Located 45 minutes away from the town proper, you could have fun under the sun!  Snorkeling, kayaking, diving, banana boat riding are the activities you could enjoy.
4. Palawan Wildlife Rescue and Conservation Center (Crocodile Farm)
Just a few minutes from the town proper, commune with nature and some of the exotic and endangered species found in Palawan. The nature park has a trail in which you could behold a variety of plants and animals such as bear cats, snake, parrots, eagles, etc.
Be brave enough to get up-close with the baby croc for the photo-op. (P.S. They won't bite if you lovingly hold them).
5) Butterfly Eco Garden and Tribal Village
From the name itself, this place presents a variety of Palawan Butterflies.  Along with other species such as scorpions, lizards, and mantis.
Guests could also interact with the indigenous people of Palawan. One of the family of Pala'wan tribe is in this place to showcase the way they live and the things they have. They even sing and dance using their own music instruments. What a great way of learning and reaching out to them.
6) Mitra's Ranch
Located in the hilly part of the city, the temperature here is slightly cool. This place gives an overview of the city facing the south china sea.
This place is free so you could just sit, daydream and relax . Ziplining, horseback riding are some of the paid activities here.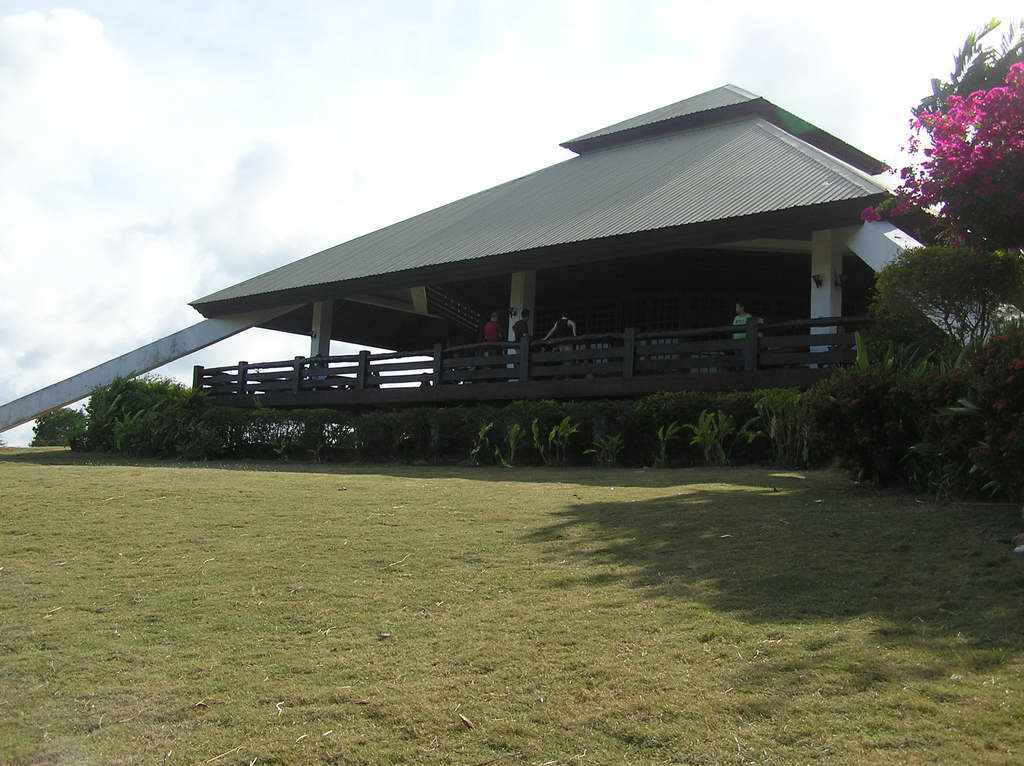 7) Baker's hill
Just beside the Mitra's Ranch is this wonderful park where you could enjoy the pastries and other food they offer. The landscape at this place is also great. Various plants and some animals like ostrich and peacock are seen. What's more great is that this place is free! So you could hang out and have fun. Hopia, brownies are some of the favorite pasalubong you could buy from them.
8) Puerto Princesa Baywalk
A long stretch of concrete pavement, this place is jam-packed by tourists and locals especially if there are events in the area. The place has a lot of food stalls which offer a variety of sea foods. You could also get a glimpse of the city's sea port at this area. You could rent a bike and move around the area or just have a walking spree while feeling the fresh salty air.
9) Immaculate Conception Cathedral
A catholic church located at the heart of the city. It offers mass in English and Tagalog which starts from 5am until 8pm.
10) Plaza Cuartel
This one is a historical site. But I heard, way back my high school years, that it is also called as Lover's park (maybe for some other reasons.)
"A National Historical Site, Plaza Cuartel is a restored ruin 
of an old garrison where, in the evening of December 14, 1944 
Japanese soldiers burned around 150 American prisoners of war 
in a tunnel found beneath the park's portals, which now stands 
as a grim reminder of World War II atrocities." 
http://tourism.puertoprincesa.ph/?q=destinations/plaza-cuartel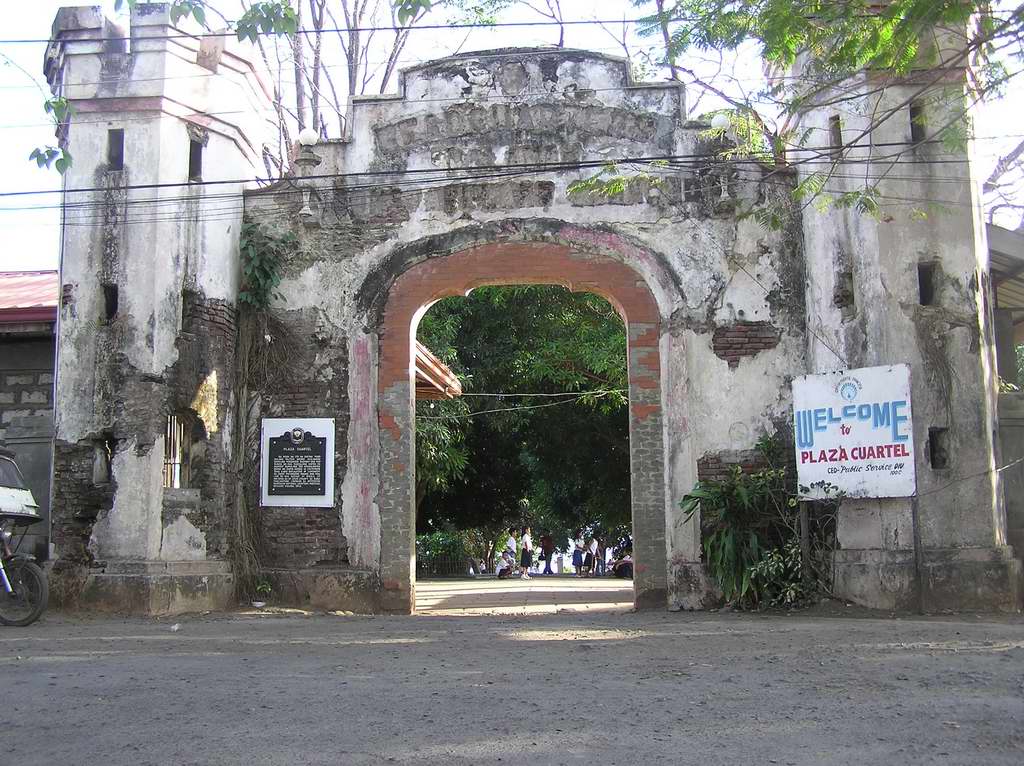 11) 
Iwahig Firefly Watching ecotourism and wildlife park
It is a night cruise along the river of Iwahig while watching the glow of the fireflies that lightens up the mangroves in the area. It would be a magical feeling as well.
These are just some of the places you can visit in Puerto Princesa. There's a lot more! So choose Puerto Princesa on your next travel. See you!
Disclaimer: Some of the photos are taken from www.google.com